Our motto is quality from start to finish. Cleanliness and hygiene are our highest priorities in all our processes. We have been audited on a regular basis for over 10 years but the certificates we obtain are not just for decoration; they are acted out in our business on a day-to-day basis. 
In our periodic audits, latest developments, and requirements are constantly adjusted and improved. Our specifications reflect our long-term experience of the market, as well as our customised and in-house quality standards. 
Highest Food Standards 
Our IFS certification is recognised at a high level as international safety and quality standard by the food industry. Our organic certifications according to EU regulations alongside strict process guidelines are what rounds off our quality policy. 
IQF - Individual Quick-Freezing
Our clients benefit from the intelligent and up-to-date procedures we use for our products. In their original, fresh condition, we carefully freeze our products at -40°C according to the IQF (individual quick-freezing) procedures. Various checks and procedures enable us to guarantee the quality of our products. Be it on the roads or on the water: our partners guarantee our guidelines too.
Strict Inspections
Incoming and outgoing goods are monitored and recorded according to the Codex Alimentarius. From LOT numbers to temperature measurements, detailed sampling inspections to periodic microbiological residue and contamination analysis in accredited laboratories, our products are recorded as mandatorily but also voluntarily.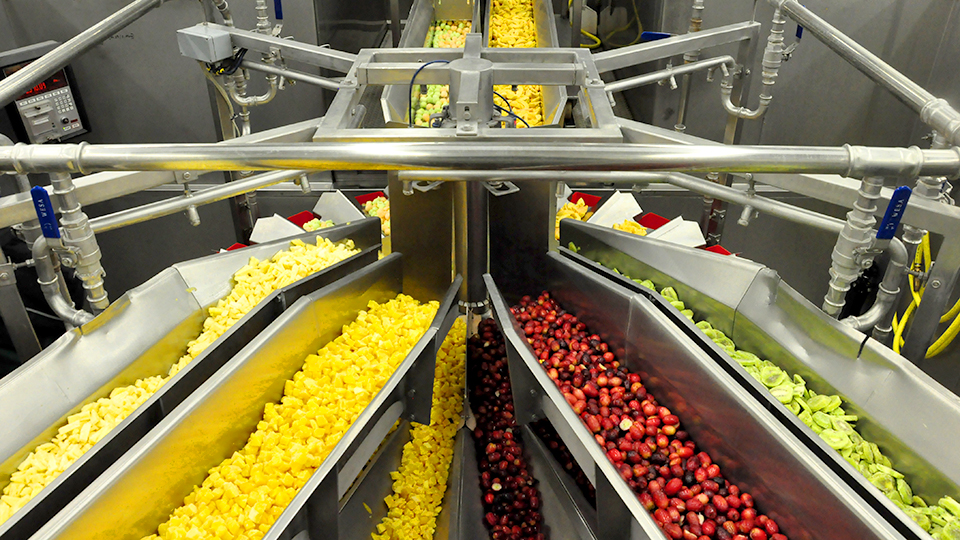 Verifiable and by Conviction
Our company history stretches from the marketing of fresh fruit and vegetables to trading with frozen produce - all done so by conviction. The quality of quick-frozen food can be documented: vitamins, minerals, and nutrients in food are best conserved by quick-freezing. 
See for yourself!
Head of Quality Management
Dipl. Oec. troph. (University of Applied Sciences)
Tobias Henschel
This email address is being protected from spambots. You need JavaScript enabled to view it.